GAMING
PUBG New State : Pre-Registrations, Release Date for iOS users
KRAFTON had previously announced that they will be releasing PUBG New State in the second half of 2021.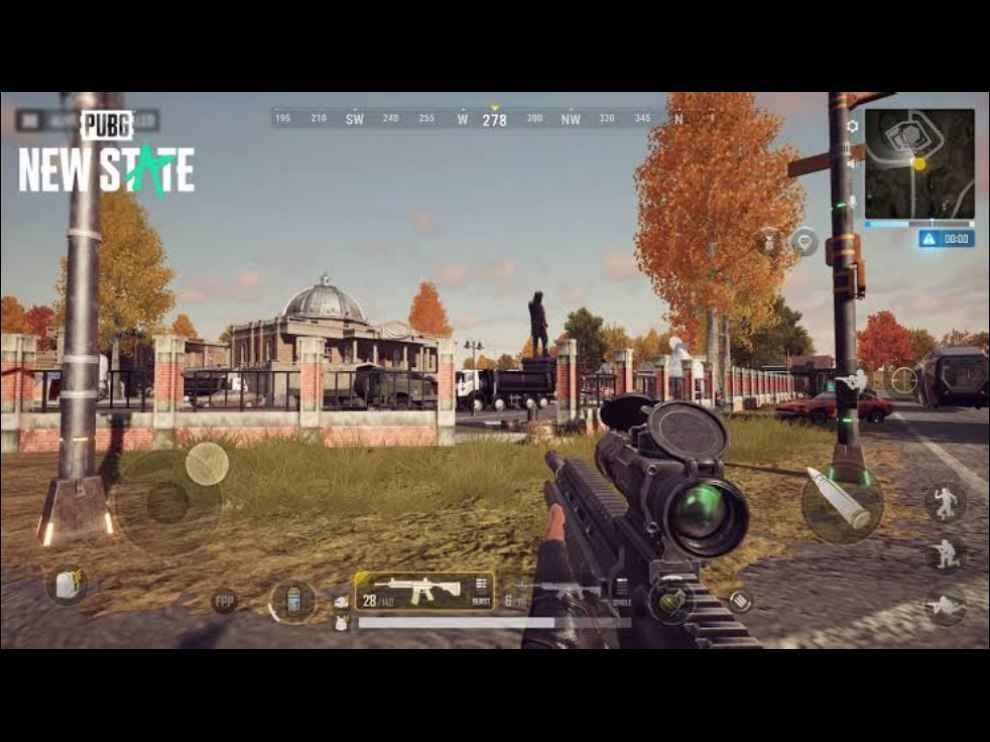 Following that announcement, KRAFTON recently announced that the pre-registration for iOS devices for PUBG New State will begin in August worldwide. However, India won't be a part of said pre-registrations. It was also recently revealed that New State's Closed Alpha has concluded and the game has surpassed 20 million pre-registrations on the Google Play Store making it one of the biggest achievements for KRAFTON which is also still contemplating it's release for BGMI on iOS.
In a blog post from Krafton, Krafton said PUBG New State iOS pre registrations will open next month worldwide except in India, China and Vietnam, the three countries where Krafton is yet to announce the new PUBG game. Only iOS users will be able to take part in the pre-registrations and details about it will be coming in towards the end of the month.
There are no plans that Krafton has revealed yet that say anything about the future of PUBG New State in India but that doesn't mean that it won't be coming over to the region. Krafton had previously said that their priority was to get Battlegrounds Mobile India out first and then steer towards the release of PUBG New State for the region. Now that BGMI is out and is rapidly growing in terms of player base and recently crossed over 1 crore downloads from the play store. The release of BGMI on iOS devices is still in limbo and players are eagerly waiting for an announcement in the matter. Krafton says they will have some news for them in the near future.
Tags:
PUBG New State
PUBG New State trailer
PUBG New State release date
PUBG New State registration
PUBG New State iOS
Source link