GAMING
nCore Games coming up with TDM Mode for FAU-G
The FAU-G mobile game or Fearless and United Guards developed by Bengaluru based nCore Games has recently released a closed beta version of their action mobile game FAU-G which will include a TDM Mode or team deathmatch mode for their players to enjoy with their friends or other people they may meet online. The mode is said to be a 5v5 shooter in which only one team comes out on top.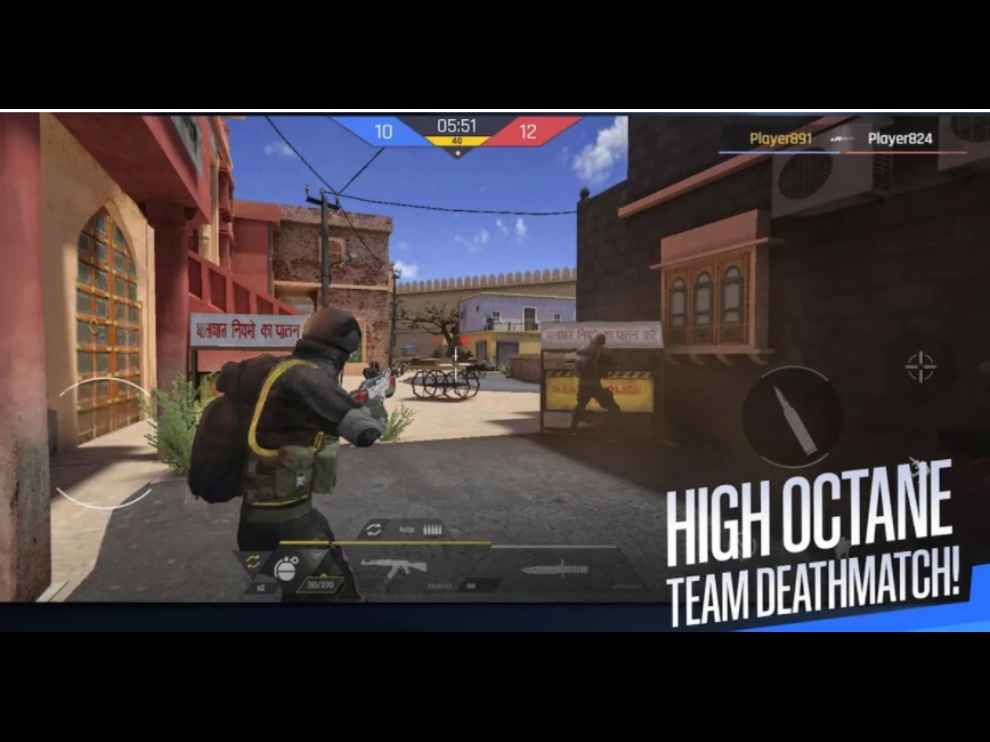 Bollywood Star and Investor in nCore Games Akshay Kumar took to Instagram to share the teaser of the upcoming mode.

 


In the FAUG TDM mode, the players will keep respawning until a certain number of deaths is reached on one team or until the time runs out. FAU-G, which was originally released as a PUBG alternative after its ban, however it was not able to capture the same market as PUBG did due to its lower quality graphics and the lack of a multiplayer mode.
However, things might change for FAU-G now since they've brought their TDM mode into the pool but gaining a player base would be difficult for them considering how BGMI or Battlegrounds India Mobile is all the rage these days.
FAU-G may have more maps to come but as of right now in Early Access, there's only one map to play on named 'Bazaar'. Another noteworthy thing in Early access is the addition of guns to the game which was lacking in the singleplayer mode of the game where the only option was hand to hand combat. The number of guns being added to the game remains unknown.
Even though the Early Access Program on the Google Play Store is full, you can still manage to find links to the FAU-G game download apk of the TDM beta if you want to try it out and think it's worth a shot. There's no fix on the FAUG TDM mode release date.
Tags:
FAU-G
FAUG TDM Mode
faug game download apk
FAUG gameplay
FAUG TDM Mode release date
Pubg alternatives