GAMING
Fortnite gets Ariana Grande as a playable character
The singer who is loved by many and is the idol of many – Ariana Grande has arrived in Fortnite as a playable character with her own set of skins and custom weapons!
At this point, Fortnite is almost synonymous with all of it's concerts involving some pretty big names in the industry and this one, Ariana Grande's Rift Tour – felt no different than the others. According to the current season in Fortnite, the game is supposed to be in the middle of an alien invasion right now. That is reflected by the number of different iconic characters that people can play as if they purchase them from the shop. Characters like Rick Sanchez from Rick and Morty, Superman and a ton others are available to choose from and in the middle of all this, comes Ariana Grande surprising the fans with a concert.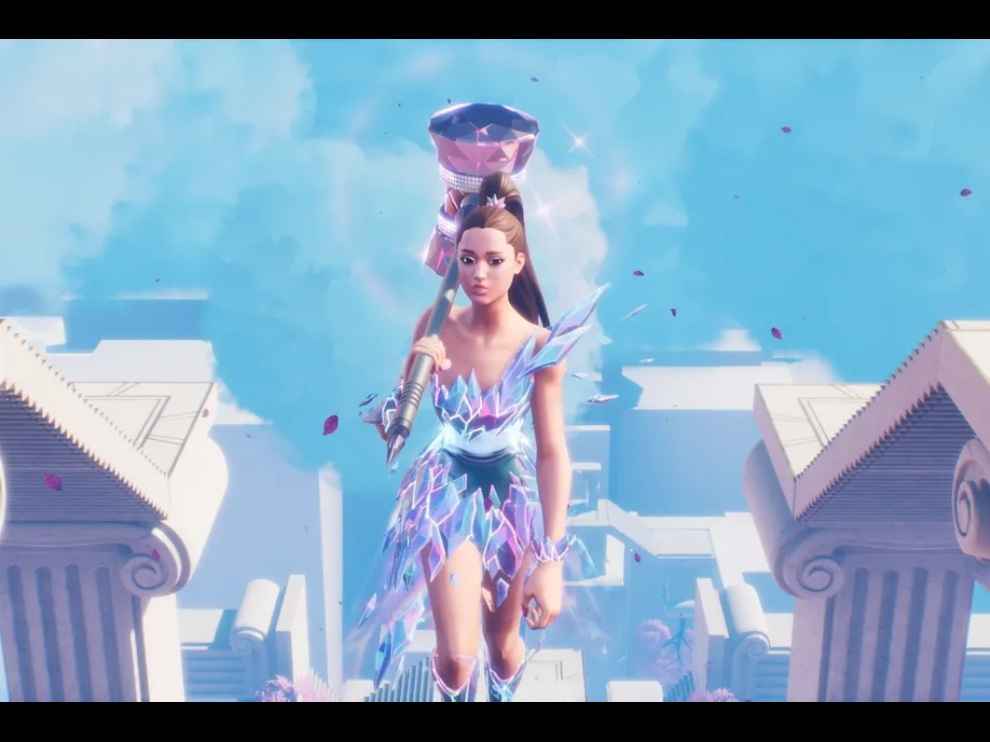 In a black room lit by stars, a towering Grande appeared, taking players through an extremely surreal world. There were giant floating bubbles in the sky, a ride on a glittering llama, an M.C. Escher-style castle, and finally the pop star emerging from a crack in the ground to smash all of her fans with a bejeweled hammer.
You can watch the whole concert here and experience the magic yourself : 
Also, if you want to play as her, you can buy her skin from the store to get that iconic high pony and that shimmering white dress and hammer!
Tags:
ariana grande fortnite
fortnite
ariana grande
ariana grande concert fornite
Source link