GAMING
Back 4 Blood open beta starts today & here's how Nvidia's DLSS makes it a satisfying zombie-killing experience
2021's most anticipated zombie shooter 'Back 4 Blood' is now available to play as a part of the game's full open beta. Unlike the early access beta which was only open to select players across the world, the full open beta can be accessed by anybody with a PC, PS4, PS5, Xbox One, or Xbox Series X. It kicks off today and it'll be available till August 16.
If you've played any of the Left 4 Dead games previously, then you already know what to expect from Back 4 Blood. It's all about blasting zombies into bits. Like, what can possibly be more satisfying than that, right?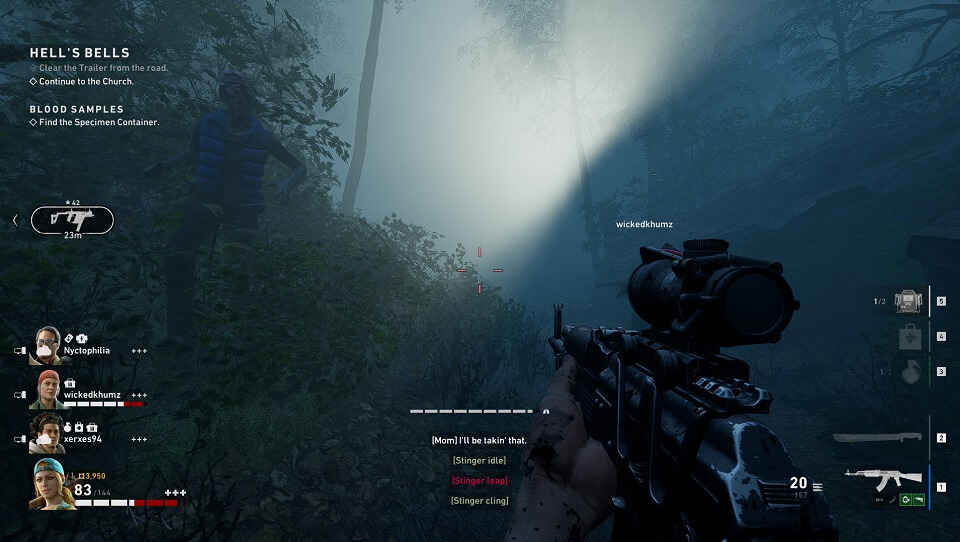 Satisfying Zombie Killing Experience
I was able to clock in some hours in Back 4 Blood during the early access beta and it was one helluva ride. Even though not all parts of the game were accessible during beta, it was still an enjoyable experience. Playing through Act 1 of the game felt super smooth, especially for a beta test. I didn't encounter any game-breaking or annoying bugs throughout the gameplay.
Most importantly, the gameplay felt super smooth and it was very easy to get used to. In addition to the main co-op campaign, there's also a versus mode in which you can go against other players and indulge in an intense PvP experience to sweat it out hard.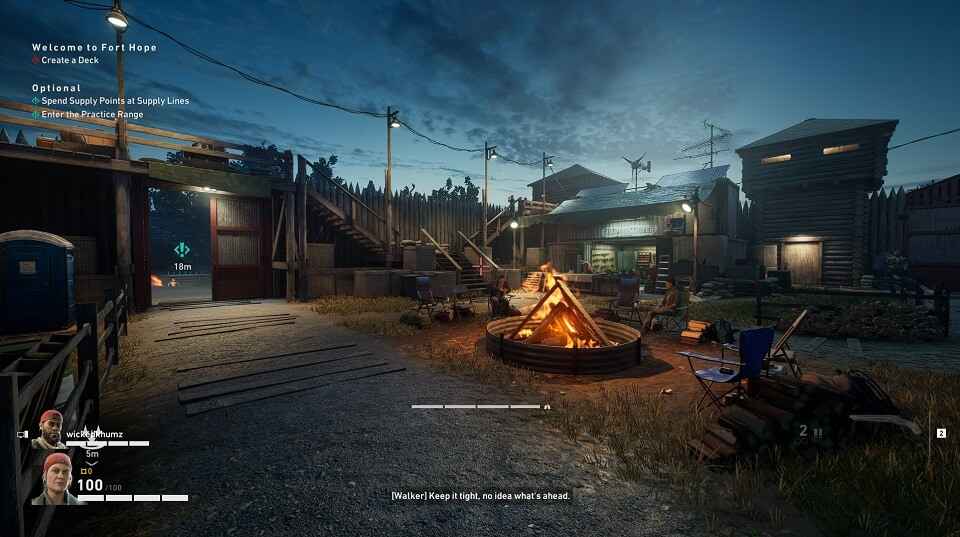 One of my favourite things about Back 4 Blood is its arsenal. You get an abundance of guns and melee weapons to choose from and they all feel surprisingly great to slay zombies with. I kept drawing parallels with Apex Legends when it comes to the gun mechanics even though it's a completely different set of weapons in this one. It goes to show exactly how much effort Turtle Rock put into the gun mechanics of this game.
Graphics Performance
Finding the right balance the visual fidelity and gameplay performance is really important when you are playing a fast-paced zombie shooter like Back 4 Blood. There's usually a lot happening at any given scene and games like this usually bring down even the most powerful hardware to their knees when it comes to CPU and GPU usage.
I was running this game on my desktop with a Ryzen 5 3600 and a Zotac RTX 2060 Super AMP Edition GPU with 8GB GDDR6 memory. Thanks to Nvidia's DLSS tech, I was able to smoothly run the title with Ultra settings at 1080p. Without the use of DLSS, Back 4 Blood was notoriously dropping frames to go below even the 60-FPS mark with the same settings, so I highly recommend turning on DLSS and find the sweet spot between Balanced and Quality settings.
https://www.youtube.com/watch?v=C4Epmnk8G4Q
I also ran the game on a bunch of budget laptops with a GTX 1650 and I was able to get playable frame rates by tweaking the settings a bit. It scales very well across different PC configurations, so that's good.
With all that being said, it's worth pointing out that the game is still in its beta phase, which means the final release could potentially be more stable as Turtle Rock Studios will continue to crush the bugs and stability issues along the way.
Back 4 Blood officially comes out on October 12 and it will be available on PC, PlayStation 4, Xbox One, PlayStation 5, Xbox Series X, and Series S.
Source link